Prosecco is a popular sparkling wine from Northern Italy, and a much less expensive sparkling option than Champagne.
It often gets lumped into one category — fresh, fruity, and inexpensive sparkling wine. But if you're willing to look a little deeper, there's so much more to this delicious bubbly than it gets credit for. Let's explore, or check out our guide on Italian Sparkling Wines from throughout the country.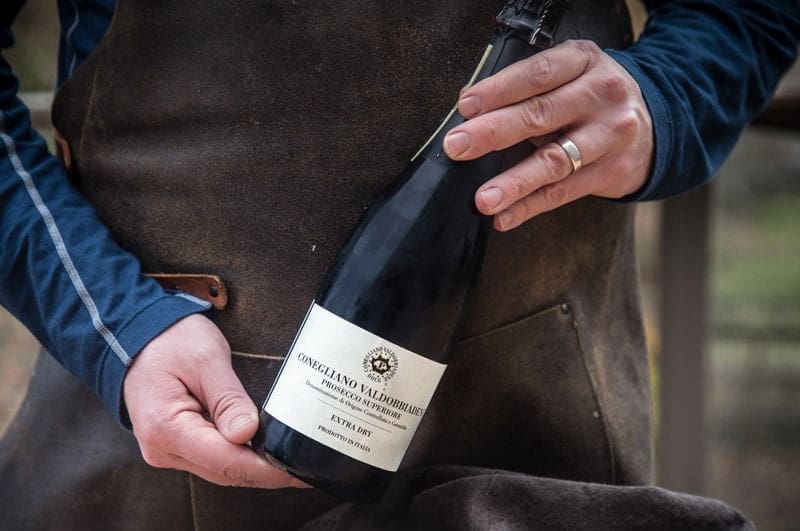 [feast_advanced_jump_to]
Prosecco Wine Highlights
Explore the various representations of this incredible sparkling wine
There are various quality designations to know
It pairs amazingly well with foods
What is Prosecco?
Prosecco is a sparkling wine that comes from the Veneto region in Northern Italy (and also some parts of Friuli-Venezia Giulia region, also in Northern Italy), made primarily from Glera grapes. Almost all is produced in Italy and is sparkling or "spumante".
*As of 2020, the Consorzio di Tutela della Denominazione di Origine Controllata Prosecco (the consortium of producers) officially recognized Rosé Prosecco, which is made with Pinot Noir grapes (in addition to in addition to Glera grapes) left on the skin.
Grapes Permitted
Prosecco is made using the grape Glera (formerly referred to as Prosecco grapes) and must be made from at least 85% of this grape. Other permitted grapes that make up the remaining 15% include Bianchetta Trevigiana, Glera Lunga Verdiso, Perera, and international grapes Chardonnay, Pinot Bianco, and Pinot Grigio.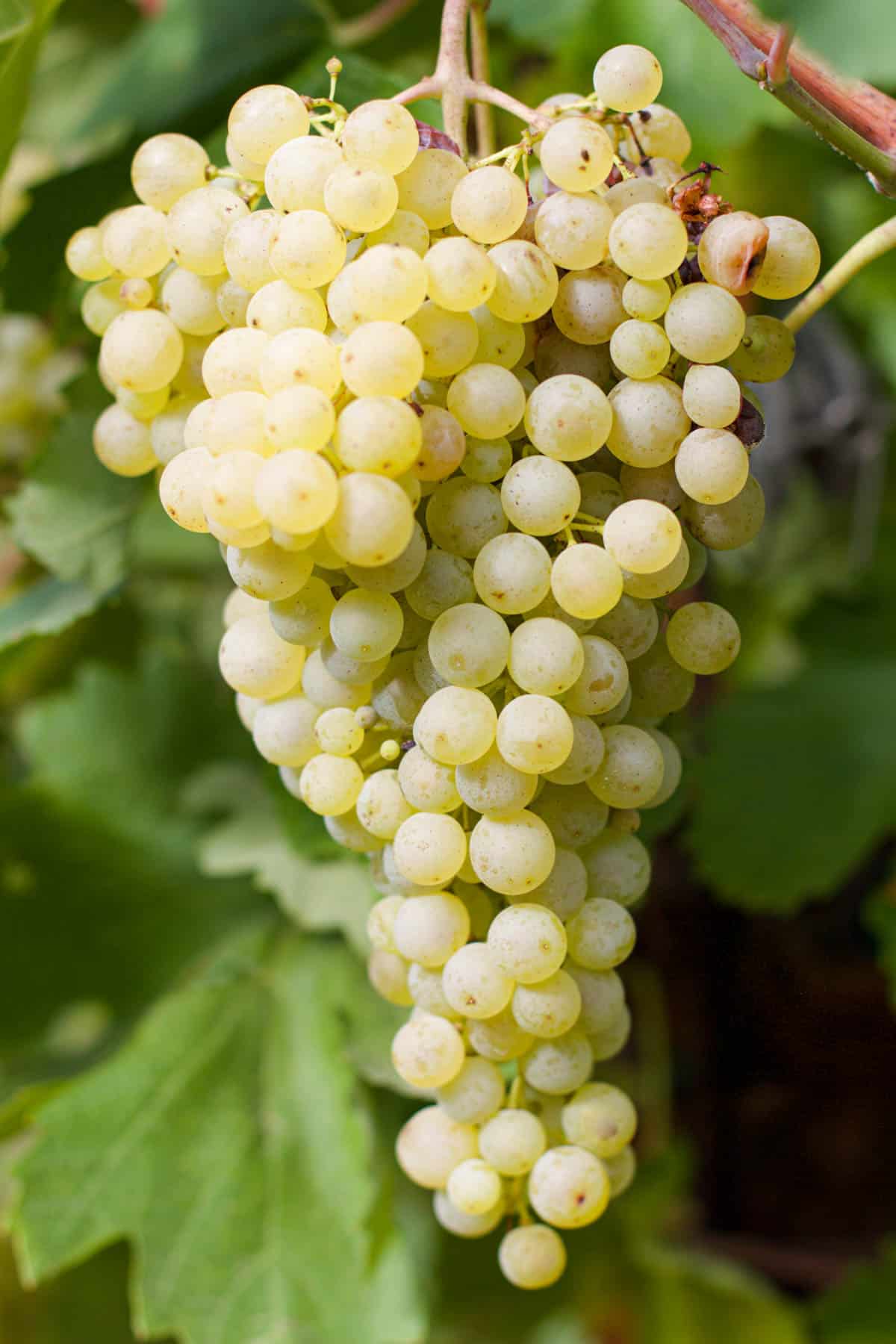 Method of Production
Charmat Method (used in most Prosecco production)
The most common method used to achieve bubbles is via the tank or Charmat Method. This is where the secondary fermentation happens inside a large tank. After primary fermentation, the yeast and sugars are added to the base wine in order to start secondary fermentation in a large tank (vs. in the bottle as in the Champagne method). The tank is sealed to prevent the CO2 from escaping, allowing for those bubbles we all love to develop. The wines are then filtered, given a dosage (added for level of sweetness), and bottled. These are generally not aged, and meant to be consumed young while fresh and fruity (with a few exceptions).
What does Prosecco Taste Like?
The wine takes on bright, fruity characteristics, often with flavors of honeysuckle, apples, pears, and signature floral notes. Most don't age very long (but there are plenty of exceptions to this rule), therefore you'll find fresh and bright vibrant fruit flavors. The bubbles will generally be bigger and more spritzy than Champagne. They can be incredibly fun and pleasurable to sip on.
Of course, not all of it is made this way and not all is fresh and fruity. There are different quality tiers, from Prosecco DOC (the most common) to Prosecco Conegliano Valdobbiadene Superiore DOCG, and even smaller, more concentrated designations, which are among the highest quality within the region.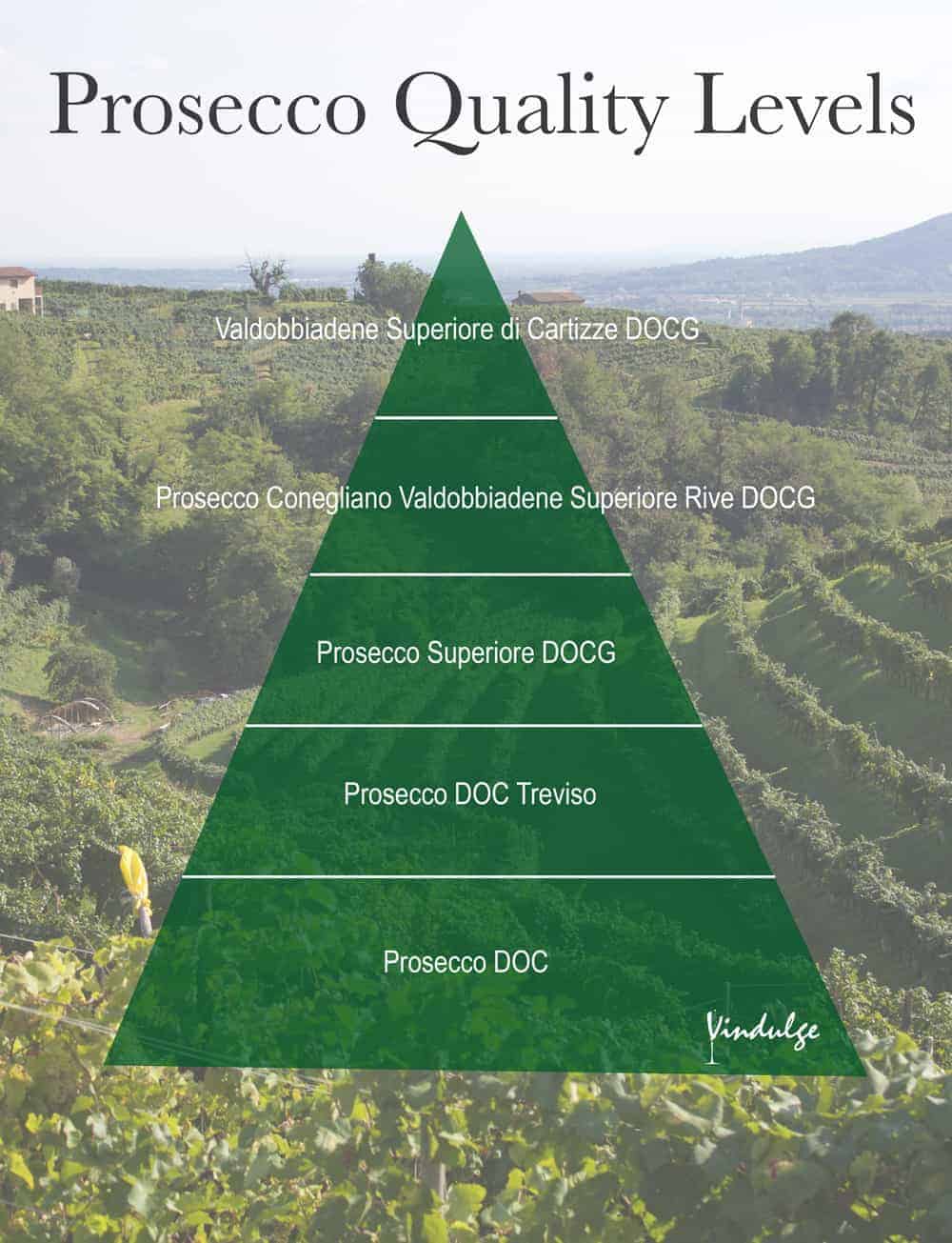 What's the Difference between Prosecco and Champagne
The biggest differences is location/region and methods of production. Champagne is a place, located in the Champagne region of Northeast France. Both Champagne and Prosecco are names protected by European law for wines made within those production regions. Learn more about the differences between Champagne and Prosecco here.
Prosecco Superiore DOCG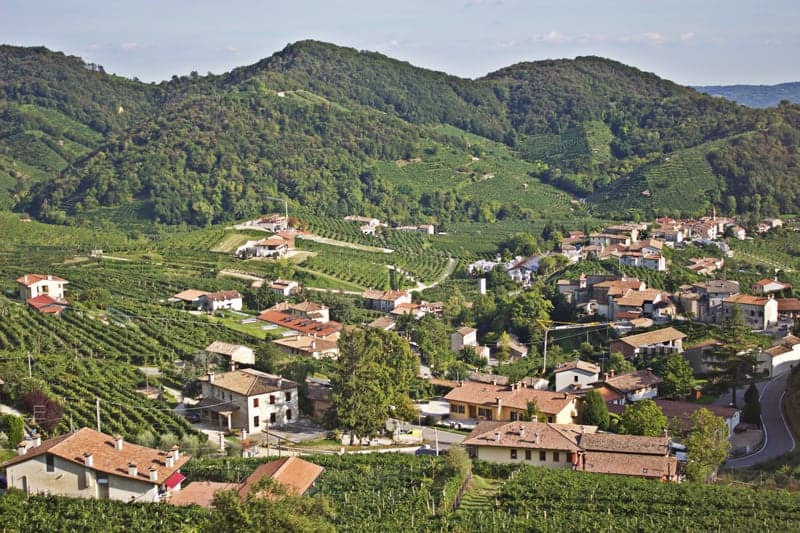 It often gets lumped into one category — fresh, fruity, and inexpensive sparkling wine made throughout the Veneto region of Italy. But if you're willing to look a little deeper, there's so much more to Prosecco than it gets credit for.
Prosecco Superiore comes specifically from the hilly area of Conegliano and Valdobbiadene, which includes 15 towns located at the heart of the Veneto region, home of the highest quality DOCG wines of the region. Read more about Prosecco Superiore DOCG.
Recipes to Pair with Prosecco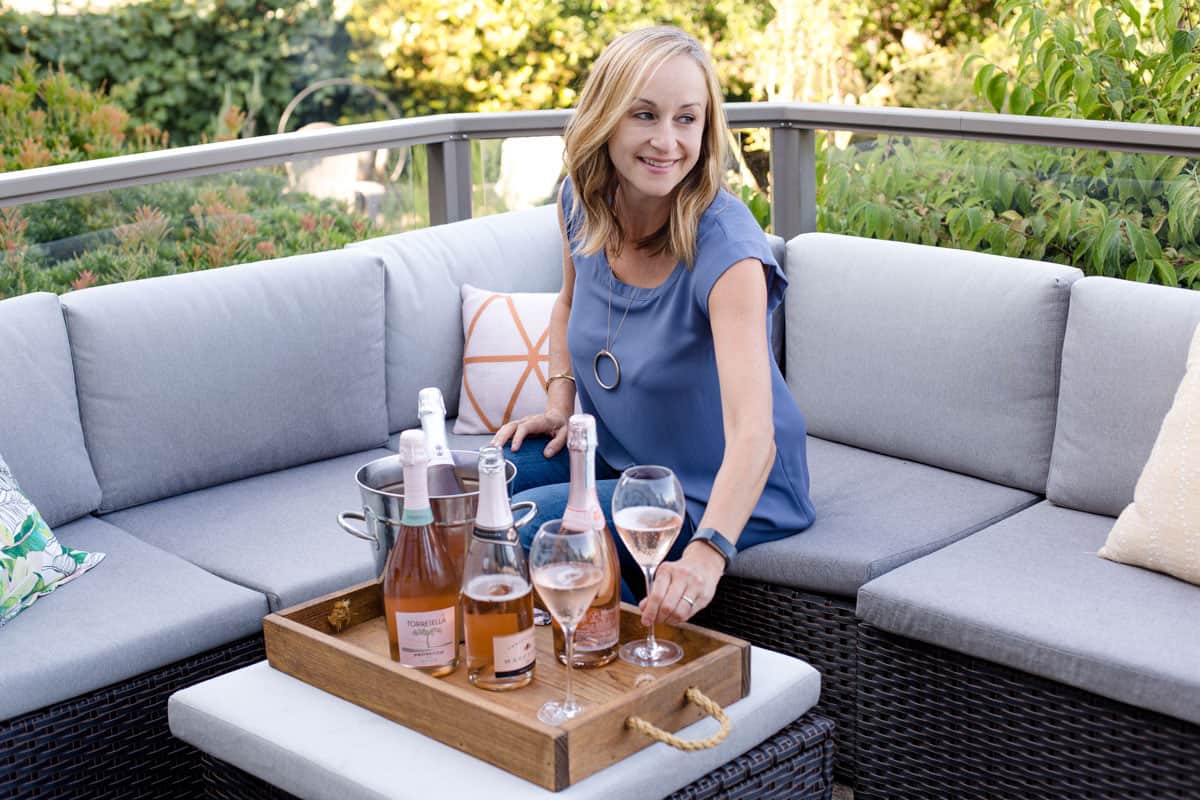 This amazing wine can pair with a wide variety of food. Some of our favorite recipes include: How to Taste Wine
Follow these steps to learn more about the wine you are tasting:
1. Hold the glass straight in front of you by the stem and look at it. Notice the clarity, color, and viscosity of the wine.
2. Give the wine a swirl to release the aromas. Smell for notes of fruit, flowers/herbs, earth/minerals, spice and others.
3. Take a sip of wine and swish it in your mouth. Allow it to touch all parts of your palate. Focus on how it changes in your mouth. What stands out? Are the notes similar to those of the nose?
The more you know the characteristics you do and don't like in a wine, the better you will be at choosing wines you will like. Learn more in our Wine Tasting 101 post and in Chapter 2 of our Fire + Wine Cookbook.
---
The post What is Prosecco? Your Prosecco Guide. appeared first on Vindulge.